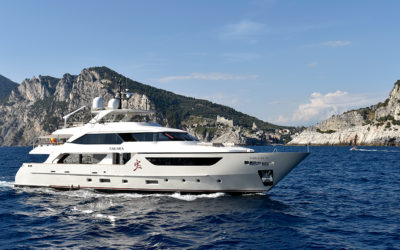 Ibiza Sailing Boats Are you the kind of person that loves the beach and sunny days? What if I tell you that there is a place on the earth where you can have sun 300 days every year... are you interested? Keep reading. There is a place where the sun is always shining...

Let's Get In Touch
Thank You For Sending Us Your Request
Is a pleasure for IBIZA BOAT RENTING to serve you on our boats, we hope the pleasure will be yours.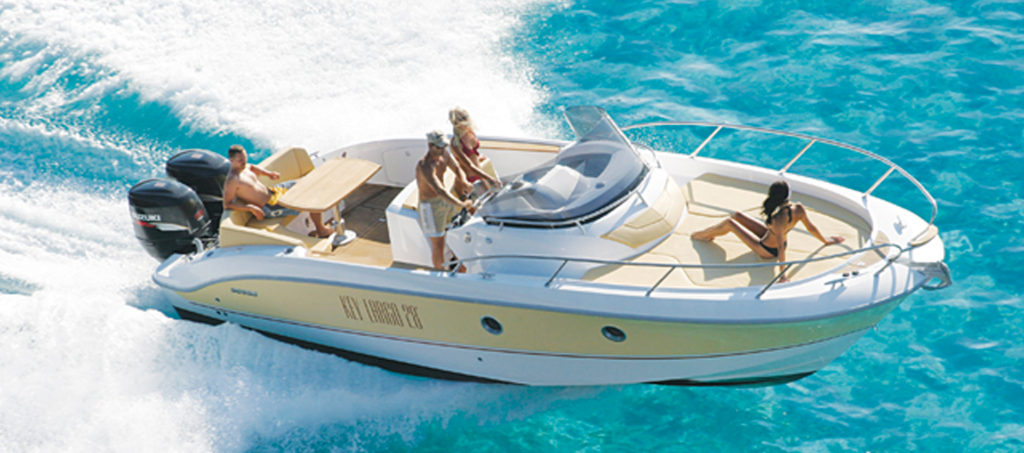 Available every day to help you
We will give you tailored quotes
Always happy to answer your questions.
Choose your Prefered Dates