All Ibiza Boat Renting Fleet
Hire a boat in Ibiza, every mood & budget.
Discover the beautiful Ibiza with our amazing selection of boats to rent.
Frequently Asked Questions
What do I do if I have a reservation and there is bad weather?
Answer: If there is inclement weather at the day of your reservation and we cancel your outing, you will be contacted and provided the option of changing your date subject to your availability, the availability of boats and the weather forecast. If, for any reason, we cannot change it, your will be provided the option of a refund or credit.
What if I need to cancel my reservation?
Answer: A reservation can be cancelled for urgent/unavoidable reasons – i.e. mishap / accident / death of a relative or the client – or adverse weather conditions, in which case the policy explained in the previous question applies.
What is the charter duration?
Answer: Day charters have a duration of 8hours counted from the time of boarding. In case this duration should exceed by request of the client, there will be an extra fee charged per every extra hour, depending on the policy of each boat.
In the case of several day charters, days are counted by periods of 24 hours from the client's boarding time.
Are towels and drinks included?
Answer: Yes, Ibiza Boat Renting provides towels and drinks (beer, water, soft drinks) on all boats. You can bring onboard other non-included drinks such as liquors and wines.
What is the rate of fuel consumption?
Answer: The rate of fuel consumption is different in each boat. The rate of fuel consumption is specified in the files which are given to the clients and it is expressed in liters of fuel per working hour of the engine. An average day means between 1.5 and 2 working hours of the engine and fuel price typically ranges from 1,50 € to 2,50 € per liter.
Are there flexible schedules for departing from and returning to the port?
Answer: we try to be as much flexible as possible regarding our schedules, specially when clients get on board late (after noon). Nontheless, remember that regarding day charters, regulation obliges to return to port before (or during) the sunset; with respect to several days charter, regulation obliges to spend the nights at anchor (not sailing), unless the boat has a special licence to sail at night.
Let's Get In Touch
Thank You For Sending Us Your Request
It is a pleasure for IBIZA BOAT RENTING to serve you on our boats, we hope the pleasure will be yours.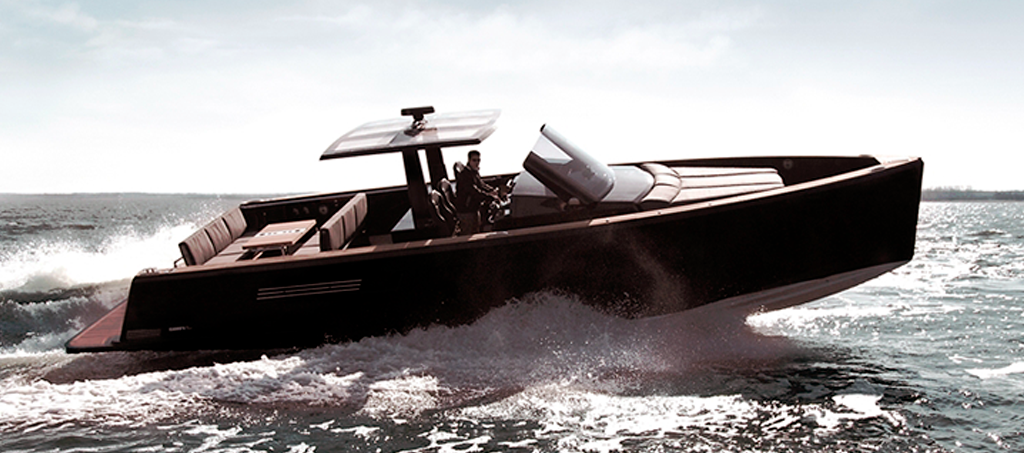 Available every day to help you
We will give you tailored quotes
Always happy to answer your questions.
Choose your Prefered Dates