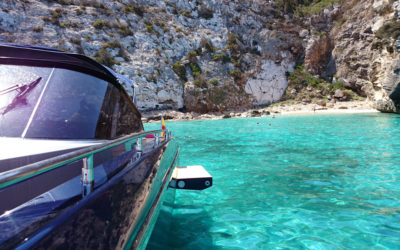 Ibiza is a magic word. Close your eyes… I am sure you can actually listen to the sound of the sea, feel the sun and, of course, follow the beat. When thinking of Ibiza, a few things spring to mind. The sandy beaches, that amazing Ibiza boat party, bikinis, luxury...

Let's Get In Touch
Thank You For Sending Us Your Request
Is a pleasure for IBIZA BOAT RENTING to serve you on our boats, we hope the pleasure will be yours.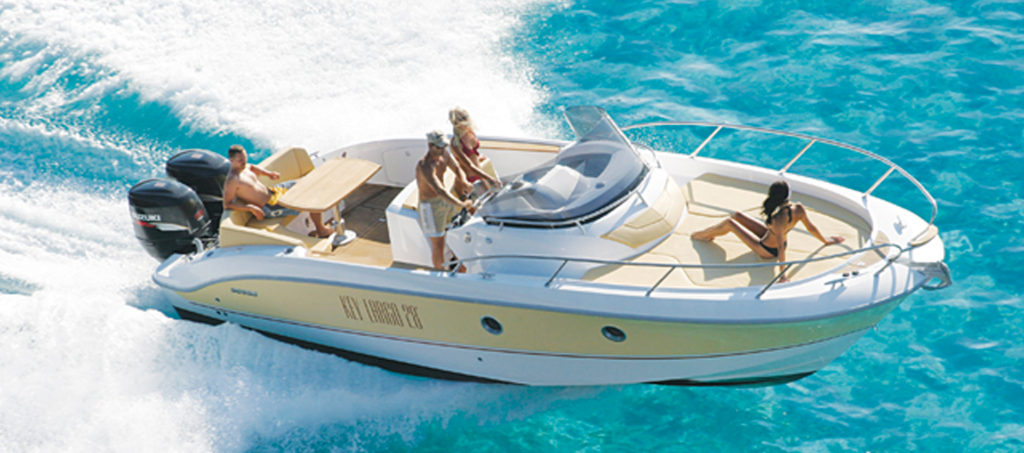 Available every day to help you
We will give you tailored quotes
Always happy to answer your questions.
Choose your Prefered Dates