We will get back to you!
Thank you for contacting Ibiza Boat Renting! We have received your request.
Available every day to help you
We will give you tailored quotes
Always happy to answer your questions.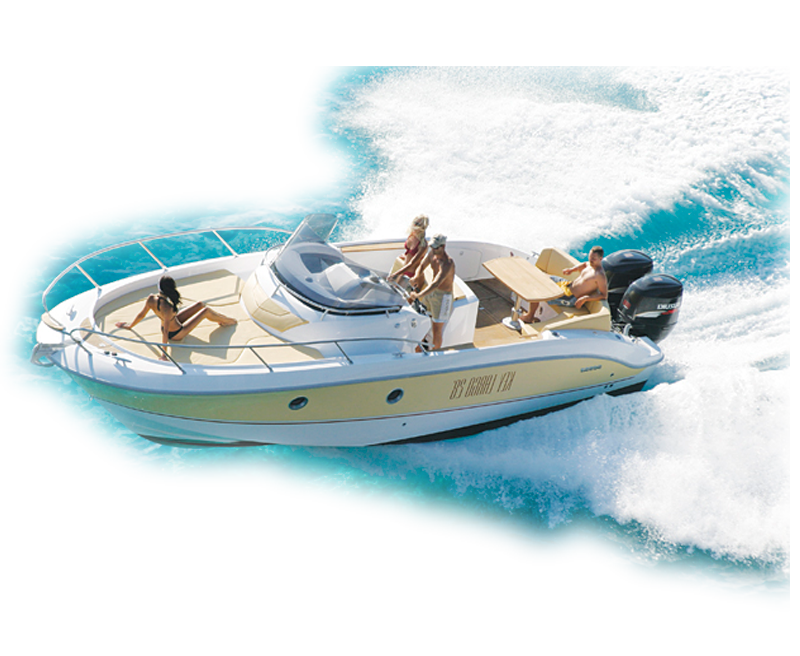 Further questions?
Give us a call at (+34) 606 94 92 83
Rent a boat in Ibiza and profit from a shoreline of 210 kilometers.
Discover your next great adventure…
Ask for a quote. An expert will find you the best offers.